Benefits of Maintaining Your Septic System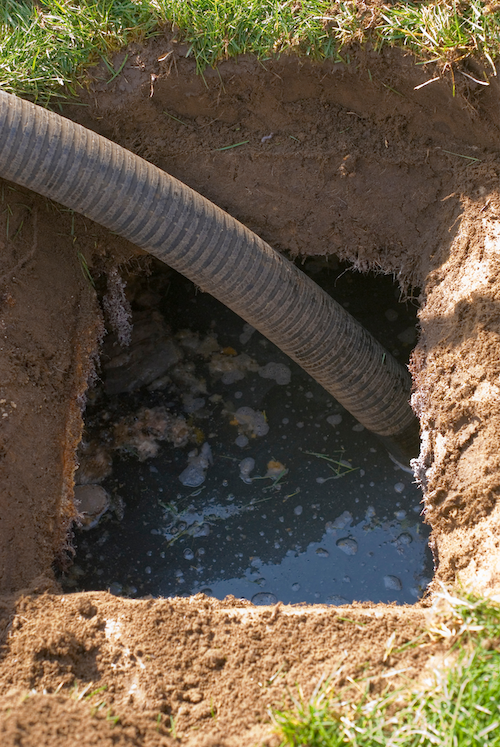 Have you had your septic tank cleaned recently?
Do you know how important it is to keep up with septic tank maintenance?
Not sure where to start?
Your septic systems is an integral part of your home. Depending on the size of your septic tank, you may need to get it pumped every three to five years, and, in some rare cases, every year. Regardless of its size, regular check-ups on your system are recommended for a number of reasons, including:
1. Money Saved
A major benefit of maintaining your septic system is saving money. According to the EPA, a malfunctioning septic system can cost thousands of dollars, which can be a harsh unexpected hit to your wallet. Regular maintenance check-ups cost a fraction of that and can protect against most expensive problems.
2. Protects You AND the Environment
A well-maintained septic system removes the bacteria and chemicals from household sewage. If waste is improperly treated, it can leak harmful, contaminated water into the ground. This polluted water can show up in your drinking water and pose a serious health threat to you and your family.
Being environmentally conscious is becoming increasingly important. A malfunctioning septic system can release hazardous waste into waterways and have a negative impact on the environment. Getting your system regularly inspected can help prevent this.
3. Protects Your Property Value
A septic system in need of repair will lower your property value when you sell your home and could become a legal liability. Make sure your septic system is properly functioning to preserve the value of your home.
65 years' Experience in Septic Tank Cleaning Services!
LaChance Brothers Excavating has been serving Northville, South Lyon, Brighton, and the surrounding areas since 1956. We understand that not every installation or repair is the same, and we know how to adapt to your unique needs to ensure that your septic system solution works.
We are the premier septic system and drain field specialists! For septic tank cleaning services in Northville, Michigan and the surrounding communities, call LaChance Brothers Excavating today at 248-962-3670 or contact us to get started.