Are You Looking for Septic Tank Pumping Services Near Northville, Michigan?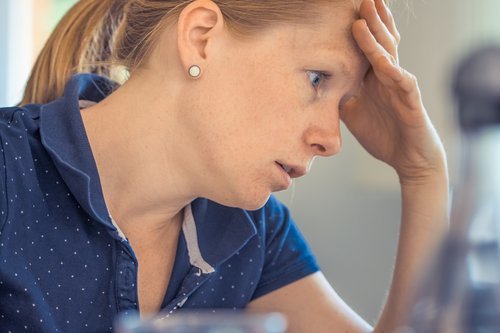 Problems with your septic system can be messy, expensive, and cause major headaches. The best way to prevent issues with your septic tank is to ensure that it gets regular maintenance—septic tank pumping services are essential for keeping your system in good condition!
Your septic tank should be pumped every 2-3 years for best performance.
Problems like slow draining, bad odors from your drain field, gurgling sounds from pipes, or backups in your plumbing, can mean that your septic tank is failing or needs cleaning. Call a septic tank pumping service to take a look!
A failing or malfunctioning septic tank could pose a risk to your home and family. Putting off repairs could lead to messy and potentially hazardous situations. Consistent maintenance is the best way to prevent a costly septic tank failure and replacement later.
LaChance Brothers Excavating is an experienced septic pumping service near Northville, MI. We have been serving customers in the area for over 60 years! We can inspect your system, pump your tank, and recommend repairs.
If you're having problems with your septic system or suspect that something is malfunctioning, schedule a septic tank pumping appointment today!
Don't hesitate to contact or call us at (248) 962-3670! We can meet your family's septic needs!