Need Septic Cleaning near Brighton, MI?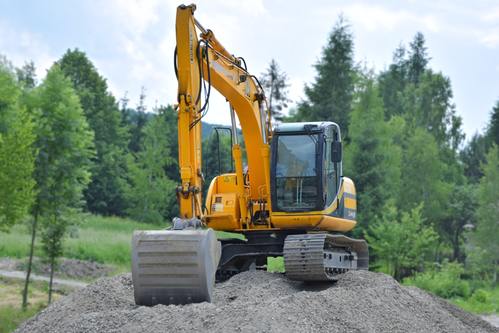 Do you remember the last time your septic tank was pumped?
Was it within the past 2-3 years?
If you answered "no" to these questions, you might need septic cleaning! Septic backups can be extremely costly and unpleasant for you and your family.
The most common cause of a malfunctioning septic system is a lack of maintenance. Your home's septic tank should be pumped once every 2-3 years.
Other ways you can prevent problems with your septic tank system:
Stop using a garbage disposal – garbage disposals cause extra organic waste to go into your septic tank, which can lead to faster buildup and clogging in your system.
Don't use anti-bacterial cleaners and soaps – the bacteria in your septic tank are essential for decomposing organic material. Keep them alive and healthy so they can keep breaking down your septic waste!
Avoid wasting water – excess water can slow down the decomposition process in your tank and limit the amount of solid waste your septic system breaks down.
Don't flush anything besides bodily waste and toilet paper – flushing cigarettes, paper towels, gum, sanitary pads, and other items can clog your septic system.
If you're searching for septic cleaning in Brighton, MI, look no further than LaChance Brothers Excavating! We have been in the business for over 60 years and our experienced professionals can handle your home's pumping, inspection, and maintenance needs!
To consult an expert or get help with septic services, call us at (248) 962-3670 or contact us today! Don't put off septic maintenance and inspections—let us meet your family's septic cleaning needs!