Do You Need Emergency Septic Service?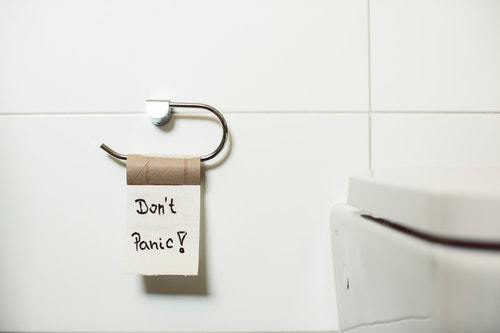 Have you noticed your drains slowing down?
Does the grass over your drainfield look a bit squishy?
Those might be warning signs that a very unpleasant disaster is about to happen. A malfunctioning septic system can be messy, unhealthy, and expensive to repair or replace. Identifying a problem as soon as possible could mean the difference between a problem that can be repaired and one requiring an entire replacement system. Knowing the signs is key to early detection.
You might need emergency septic service if you notice any of the following:
A bad odor around your drainfield, especially after rain
Gurgling in your pipes or drains
Slow drains
Plumbing backups, sewage backing up into your home
Water backing up into your basement
A soggy drainfield
Those are all signs that your septic system is failing or has failed. Ignoring them can lead to expensive damage. As soon as you notice signs that your septic system may be in trouble, call us! You need professional help to assess the problem and help you find a timely resolution.
We'll inspect your septic field and determine the best resolution. You may need a simple pump out, or a total replacement of your septic field. Our goal is to help you get back to a fully functional septic field as soon as possible, while following local codes and requirements and keeping an eye on cost.
If you do need a new septic field, we'll connect you to the proper agencies for permits and help with the paperwork as needed. We're here to help!
We hope you'll never need emergency septic service in Northville or anywhere else, but if you do, call LaChance Brothers Excavating. We're family owned and run since 1956; we'll treat you like one of our own.
Emergency septic service in Northville, MI and surrounding areas
If you suspect trouble with your septic system, don't wait to call us! Waiting too long could be disastrous for your septic system and your home. Sewage emergencies are messy, unhealthy for your family, and pricey. It's not worth the risk of waiting.
Serving Livingston, Oakland, Washtenaw, Wayne Counties, and all of southeast Michigan.
65 years' experience in septic system service!
LaChance Brothers Excavating has been excavating residential homes since 1956. We understand not every installation or repair is the same, and we know how to adapt to your unique situation to find a high standard septic system solution.
We are the premier septic system and drainfield specialists! For all your septic system services, including installation, repair, and excavation, call LaChance Brothers Excavating today at 248-962-3670 or contact us via our website to get started.