How to Care for Your Septic System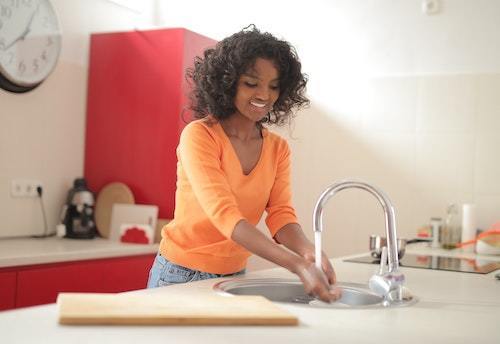 Do you smell a bad odor around your septic tank or drainfield?
Does your plumbing make a gurgling sound?
Do your drains take forever to empty? There could be a blockage.
Don't fear water and sewage backing up in your home when you perform regular septic tank pumping to keep your system working. To avoid a future problem, you should call an expert for septic tank pumping for your South Lyon home or the surrounding areas.
Inspect & Pump Regularly
According to the EPA, you should inspect and pump frequently. "The average household septic system should be inspected at least every three years by a septic service professional. Household septic tanks are typically pumped every three to five years. Alternative systems with electrical float switches, pumps, or mechanical components should be inspected more often, generally once a year."
Efficient Water Usage
The more water you conserve, the less ends up in your septic tank over time. Efficient water use improves the operation of a septic system and reduces the risk of failure. Energy Saver appliances are also a good addition to add to your home to help conserve water and be more eco-friendly.
Properly Dispose of Waste
Whether you flush it down your toilet, dispose it down your garbage disposal, or pour it down your sink, shower, or bath drain, everything ends up in the same place, your septic system. According to the EPA, "don't flush anything besides human waste and toilet paper." Pretty simple rule to follow, but somehow people think out of sight, out of mind. Don't let this be you or you could have an expensive repair in your future.
Maintain the Drainfield
Never park or drive on your drainfield. Only plant trees within the proper distance to avoid roots growing into your system. This can result in drainage problems over time.
65 years' Experience in Septic Tank Pumping!
LaChance Brothers Excavating has the experience you're looking for when it comes to septic tank pumping for your South Lyon home. We've been servicing South Lyon and the surrounding communities since 1956. We understand not every installation or repair is the same, and we know how to adapt to your unique situation to find a high standard septic system solution.
We are the premier septic system and drainfield specialists! For all your septic system services, including installation, repair, and excavation, call LaChance Brothers Excavating today at 248-962-3670 or contact us via our website to get started.