How Much Does it Cost to Pump a Septic Tank?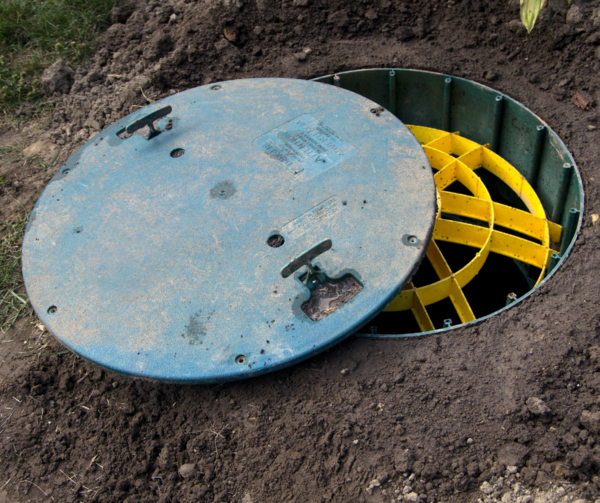 It's not a glamourous task, but it needs to be done!
Septic tank pumping service costs an average of $400 for a one-time pump, but left untreated for decades, septic cleaning can turn into septic system replacement—and cost you $7,500 to over $100,000.
Make sure you stick to a maintenance schedule that works for you and saves you money in the long run! LaChance Brothers Excavating recommends you schedule your septic tank pumping every three years.
What factors into the cost?
There are a few factors that influence the cost including:
Lid Accessibility – Are they dug up or is the lid at the surface? Risers can be installed to improve the accessibility of your lid.
Size of your tank – smaller systems cost as little as $350, while a 2,000-gallon septic tank could cost you $700 or more.
Usage – High usage tanks will need to be pumped more frequently to prevent back-ups. If you use a lot of water, or put food down a garbage disposal, your system will need more maintenance.
Location – The accessibility and complexity of navigating your tank can vary widely depending on if you live in a rural or urban area.
Frequency – If you're not keeping up with a routine maintenance schedule, solids can build up until your tank's holing capacity is diminished, resulting in a clog.
Maintain Your Septic System with Septic Tank Pumping in Northville
Regardless of its size, regular maintenance on your septic system is recommended for many reasons saving money, protects you and the environment, and your property value. When your septic system runs smoothly it's a win-win!
65 years' Experience in Septic Tank Pumping!
LaChance Brothers Excavating has the experience you're looking for in septic tank pumping for your Northville home. We've been serving South Lyon and the surrounding communities since 1956. We understand not every installation or repair is the same, and we know how to adapt to your unique situation to find a high standard septic system solution.
We're the septic system and drain field specialists! For all your septic system services, including pumping, installation, repair, and replacement, call LaChance Brothers Excavating today at 248-962-3670 or contact us to get started.