Properly Maintaining Your Septic Tank Can Extend its Lifespan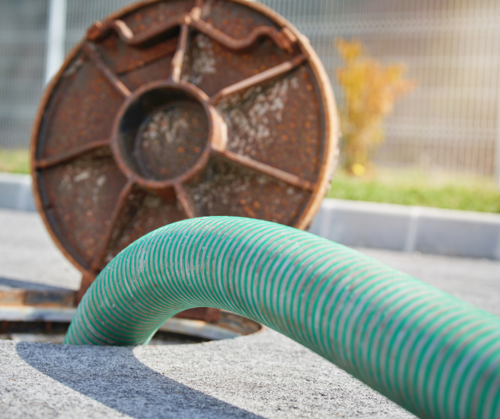 Are you careful about what you pour down your drain?
Did you know that using a garbage disposal impacts your septic system?
Knowing how to maintain your septic tank properly can extend its lifespan. Septic system maintenance isn't complicated and doesn't need to be expensive.
According to the United States Environmental Protection Plan Agency (EPA), you can do a few things to better maintain your septic system.
How to Care for Your Septic System
Inspect and Pump Frequently - When you call a septic service provider, they'll inspect for leaks and examine your septic tank. A septic system service provider will keep notes of how often your system should be pumped and inspected, and the date of the last service.
Use Water Efficiently - The more water a household conserves, the less water enters the septic system. Efficient water use improves the operation of your septic system and reduces the risk of malfunctions.
Properly Dispose of Waste - Knowing what can't go down your drain can save your septic system! Other than waste and toilet paper, don't flush anything else! Think at the sink, don't pour chemicals or grease down the drain. Thinking at the sink can save your system.
Maintain Your Drain Field - Leave the space above your drain field clear. Don't place anything or plant above your drain field. Keeping excess weight off of your tank will allow it to remove contaminants without disruption.
65 years of Experience in Septic System Servicing in Northville, Michigan
LaChance Brothers want to take care of your septic system for you! With experienced workers, you don't have to look further for septic system servicing in Northville. Contact or call us at 248-962-3670 so we can extend the lifespan of your septic system!