My septic is backed up, now what?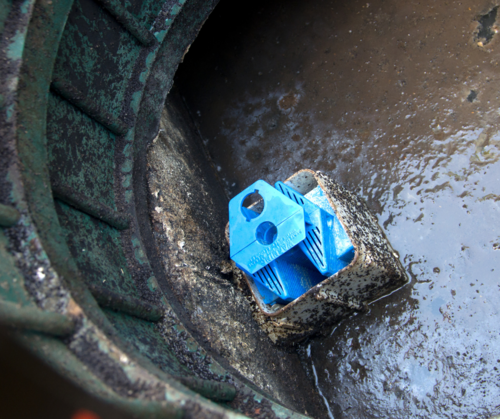 It can be frustrating when your septic system backs up! You expect it to work when you need it to, but things often break during inconvenient times.
Backups are less frequent with septic tank maintenance for your Northville home. Preventative maintenance will help alleviate headaches down the road.
If your system is backed up, what's the first thing you should do? You must diagnose the problem. But how do you do that?
Take these steps to fix it:
1. Have your tank pumped. Most time pumping the tank can alleviate the problem or at least diagnose it.
2. Check for an interruption of power or a stuck float switch. If your septic alarm is going off, you might have a stuck float switch.
3. Call a septic pumping professional like LaChance Brothers with the knowledge and tools to diagnose the problem.
Warning Signs You Should Look For
If you notice more than one of these signs, it's time to call a professional for septic tank maintenance for your home:
1. A clogged drain
2. A stinky smell in your yard
3. Water backing up into the tub, shower, or sinks
4. Standing water near the septic tank lid
5. A patch that is green or tends to have a lot of water
6. A pump tank alarm going off
Schedule Septic Tank Maintenance for Your Northville Home
LaChance Brothers Excavating has the experience you're looking for in septic tank pumping, maintenance, and installation for your home. We've been serving Washtenaw and Livingston Counties since 1956. We understand not every installation or repair is the same, and we know how to adapt to your unique situation to find a high standard septic system solution.
We're the septic system and drain field specialists! Schedule your free consultation with LaChance Brothers Excavating today at 248-962-3670 or contact us to get started.