When Do You Need a Perk Test?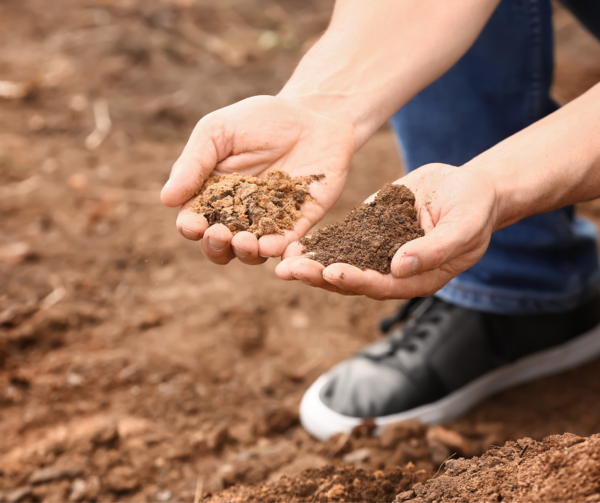 If you're replacing an old septic system or installing a new one, a perk test should be done to evaluate your property. If you're debating whether to invest in a property where the structures will need a septic system, a perk test is also a good idea!
Perk tests help determine how long it takes for soil to absorb moisture in the ground. These tests allow our septic tank specialists determine the best location to install your drain field.
According to Fortune Builders, "To perform a perk test, we'll assess the slope of the soil, check the mix of sand and gravel content, and other elements. Typically, soil with a lot of clay or rock is not suitable for installing a septic system because its drain rate is usually not very high. A failed test may mean that houses can't be built in certain areas. For developers or investors, that means perc tests are doubly important as it determines what land you should make an offer on."
What Time of Year is Best to do a Perc Test?
The best time for a perk test is in the driest part of the year! This is usually towards the end of summer or the beginning of winter. This is the best time because the water table beneath the soil will be at the lowest point, and dry soil will absorb liquid more rapidly. However, if the soil is frozen or has recently absorbed a lot of rain/meltwater, percolation results will naturally be lower.
Steps to Take Prior to Soil Perk Test
Contact county to set appointment, usually a 2-hour block of time
Contact MISSDIG to be sure all utilities are clear and properly marked
Contact a Michigan excavating company to dig the holes (LaChance Brothers Excavating)
Read more here about the steps you should take here.
Don't Waste Your Money – Schedule a Perk Test Today!
Whether you're looking to schedule a soil perk test to determine whether you should invest in a property or you need to install a new septic system, give us a call to schedule a perk test for your Northville home today. At LaChance Brothers Excavating, you get the experience of three generations of excavating and septic work from a family-owned business. We can't wait to work with you!