What You Need to Know About Servicing Your Septic Tank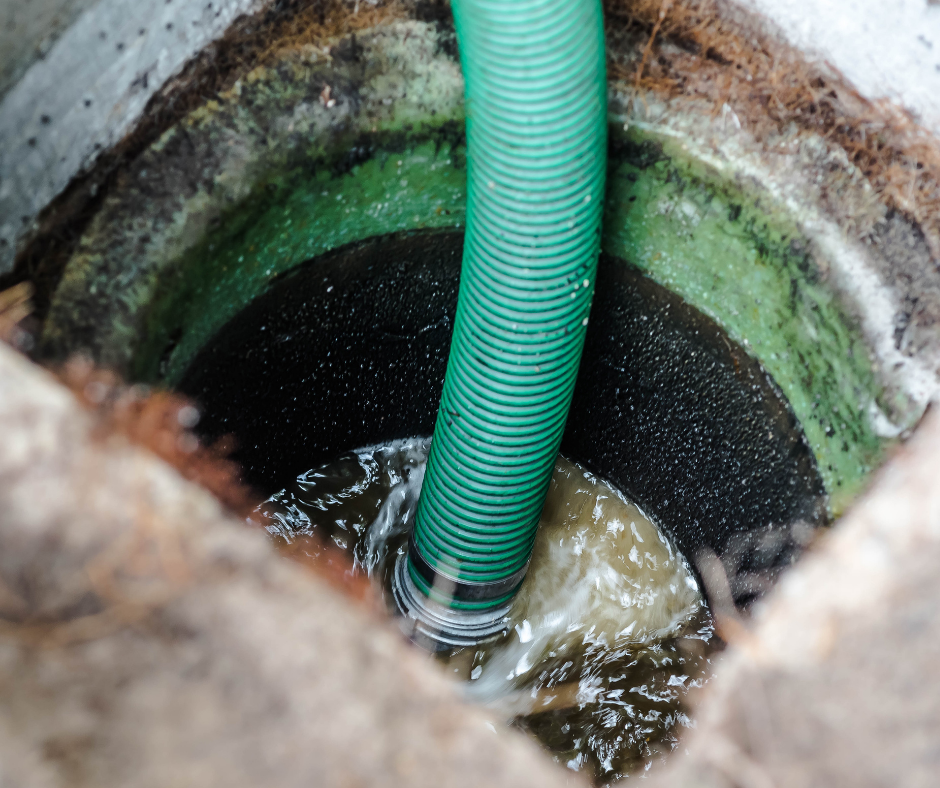 After being shut in all winter, what's on your to-do list?
Don't forget to add servicing your septic tank to the list!
At every pump out, your professional septic tank cleaner should:
Pump it out
Check for cracks or leaks
Watch for back flow from the field
Make sure the line from tank to house is clear by running water through it
Check for a septic baffle: if none is present it should be installed
Clean the septic filter if one is present
Install a riser to the surface if none exists
The above checklist focuses on the tank, but tells you very little about your drain field. Make sure your tank is properly maintained to lengthen the life of your drain field.
At this time, there's no county-approved method of cleaning your drain field. Some businesses report progress by jetting or roto routing the lines, but these actions don't address the reason for your septic field failing. It could be that soil below your field can't accept the amount of water your home is putting out. That's why the methods listed above aren't accepted or approved.
How Long Should I Wait to Get My Septic Tank Pumped?
The county recommends having your tank serviced every 3-5 years. Since COVID-19, home septic system use has increased by 70%. LaChance Brothers Excavating recommends you schedule your septic tank pumping every two years.
65 years' Experience in Septic Tank Pumping!
LaChance Brothers Excavating has the experience you're looking for in septic tank pumping for your South Lyon home. We've served South Lyon and the surrounding communities since 1956. We understand not every installation or repair is the same, and we know how to adapt to your unique situation to find a high standard septic system solution.
We are the premier septic system and drain field specialists! For all your septic system services, including installation, repair, and excavation, call LaChance Brothers Excavating today at 248-962-3670 or contact us to get started.