What to Do if Your Septic System Fails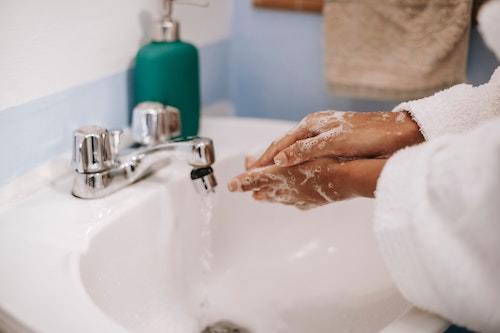 Do you properly maintain your septic system?
Do you keep your drain field clear of debris?
Do you know how to recognize the signs of a failing septic system?
Failure to perform routine maintenance, such as pumping your septic tank generally at least every three to five years, can cause solids in the tank to migrate into the drain field and clog your system.
If you notice one or more of these signs of a system failure, you should have your septic system inspected by a professional:
Pooling water or muddy soil around your septic tank
Backed up toilets and sinks
Bright green grass over your drainfield
Buildup of aquatic weeds or algae in lakes or ponds near your home
Unpleasant odors around your home
Septic systems usually fail due to neglect and poor maintenance. If you're lucky, your system may be able to be repaired without complete replacement.
65 years' Experience in Septic Tank Pumping!
LaChance Brothers Excavating has the experience you're looking for when it comes to septic tank pumping for your South Lyon home. We've been servicing South Lyon and the surrounding communities since 1956. We understand not every installation or repair is the same, and we know how to adapt to your unique situation to find a high standard septic system solution.
We are the premier septic system and drainfield specialists! For all your septic system services, including installation, repair, and excavation, call LaChance Brothers Excavating today at 248-962-3670 or contact us via our website to get started.